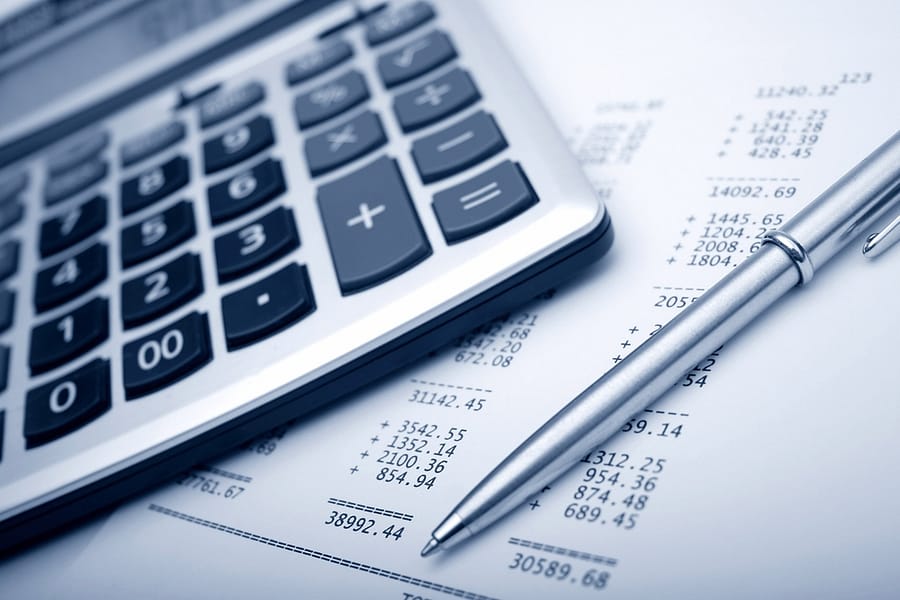 Sewn fabric dunnage isn't just a way to store and ship parts. It's an important part of your supply chain. This returnable packaging protects sensitive components and puts what assemblers need right at their fingertips. Without the right fabric dunnage, workers won't have what they need to get the job done. Parts bags that are cheaper may seem like a good bargain, but is purchase price your only concern?
Cutting your sewn fabric dunnage costs is a three-step process. First, you'll need to know what those costs really are. Second, you'll need to choose the right rack bag vendor. Finally, it's essential to leverage the supplier's capabilities to meet your specific challenges.
Know Your Sewn Fabric Dunnage Costs
Reducing your fabric dunnage costs starts with understanding them. Every company is different, but there are some common points to consider. Sewn fabric dunnage doesn't just cost you money when you buy it. Reusable packaging requires cleaning and maintenance. Removing mold and repairing shelving takes time. Plus, when you remove a parts bag from service, you'll need to introduce a replacement.
What are your rack bag cleaning and maintenance costs? What are your carrying costs for the sewn fabric dunnage that you hold in reserve? When you order replacement rack backs, are the minimum order quantities (MOQs) so high that you buy larger lot sizes than you really need? Choosing the right rack bag supplier can help you to reduce costs, but what should you look for in a vendor?
Select the Right Rack Bag Vendor
Hold-True doesn't make the world's cheapest rack bags. Instead, we supply sewn fabric dunnage that provides you with a real return on investment (ROI). When you source your sewn fabric dunnage from us, you'll get reusable packaging that lasts longer and supports all of your business requirements. That includes packaging and shipping as well as kitting and assembly.
The value-added services that Hold-True provides means you'll get the rack bags that you really need. You can order small-lot quantities, receive and review prototypes that you can hold in your hands, and apply our technical knowledge and application expertise to your specific challenges. Plus, all of our sewn fabric dunnage is proudly Made in the USA to the highest quality standards.
Leverage the Supplier's Capabilities
When you choose Hold-True, we apply what we know about rack bag design for sewn, reusable fabric dunnage. During the material selection process, we help you to choose fabric and shelving materials that support cost-effective cleaning and maintenance. Are you ready to tell us about your challenges and the value-added services that you need? Contact us here at our headquarters in Mansfield, Ohio (USA).