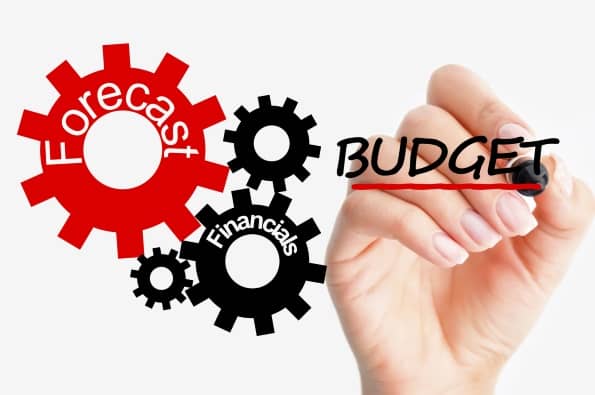 Reusable packaging offers a stronger return on investment (ROI) and a lower cost-per-trip than single-use packaging products. In the automotive, heavy truck, power sports, and aerospace industries, original equipment manufacturers (OEMs) are using sewn fabric dunnage to reduce energy usage, material waste, and overall supply chain costs. Yet rack bags vary in terms of quality, dependability, and longevity.
At some OEMs, capital planners are still budgeting for rack bags that last only 24 months. Yet higher-quality fabric dunnage can last up to 72 or even 80 months. This longer-lasting reusable packaging costs more up-front, but provides a stronger ROI over the long-term. Maintenance and cleaning costs are less, and there are fewer spares to carry. Plus, by treating packaging as a capital expense (CAPEX) instead of an operational expense (OPEX), you can spread-out costs over several years.
Reusable Packaging and CFO Decision Making
For chief financial officers (CFOs) and other decisionmakers, there are three aspects to making better budget decisions about reusable packaging:
Changing the mindset
Filling the vacuum
Finding the right partner
Let's examine each of these challenges.
Changing the Mindset
Decisions about packaging budgets aren't just complicated by short time horizons. Some financial personnel may be unable or unwilling to move dollars around. In large organizations especially, different groups own different budgets. Consequently, some employees may oppose changes even when operational expenses are larger than the capital investments that would be required to reduce them. A $75K CAPEX could eliminate a million-dollar expense, but can a capital planner make that happen?
Filling the Vacuum
Capital planners and other financial personnel want to do what's best for the company, of course, but they may not have a way to resolve issues that are beyond their span of control. That's where smart CFOs step-in and make decisions that benefit the entire organization. In other words, these decisionmakers don't let the usual corporate budgeting practices get in the way of a packaging budget that really works. Instead, these CFOs look at how products are expensed and the organization's true costs.
Finding the Right Partner
Are you the CFO for an OEM in the automotive, heavy truck, power sports, or aerospace industry? Would you like to learn more about how sewn fabric dunnage can help your organization to reduce costs and promote supply chain efficiency? Hold-True, a Made in the USA manufacturer of sewn fabric dunnage, is ready to help. To get started, contact us.